10. threw it on the ground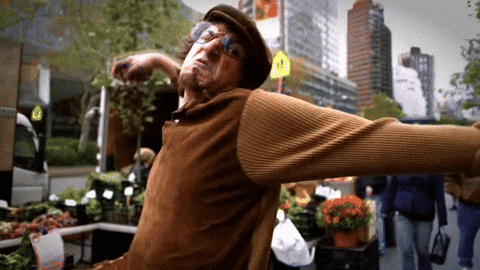 ---
memory
Imagine a cold winter day after school. Then being forced to watch a music video by one of your friends because he is basically ROFL-ing about it.
I have to admit, it holds up pretty well.
---
parameters
I decided to take a different approach than I have in the past, and instead of making with my hand, "making" and recording with my phone camera.
I went for an hour long walk and recorded either objects that I found that held typography or objects that resembles typography. On the ground, of course.
---
reflection
(I feel like it'd be kinda weird if I called these experiments since I didn't really "experiment" more so than just document, so this page I'm calling them "figures" instead of "experiments").
I don't really have much to reflect on since these weren't experiments, but I really love how the elements affected how certain type ended up looking (figure D, figure E) or how because the elements changed / weathered the type, the type had to be redone/should be redone (figure F, figure G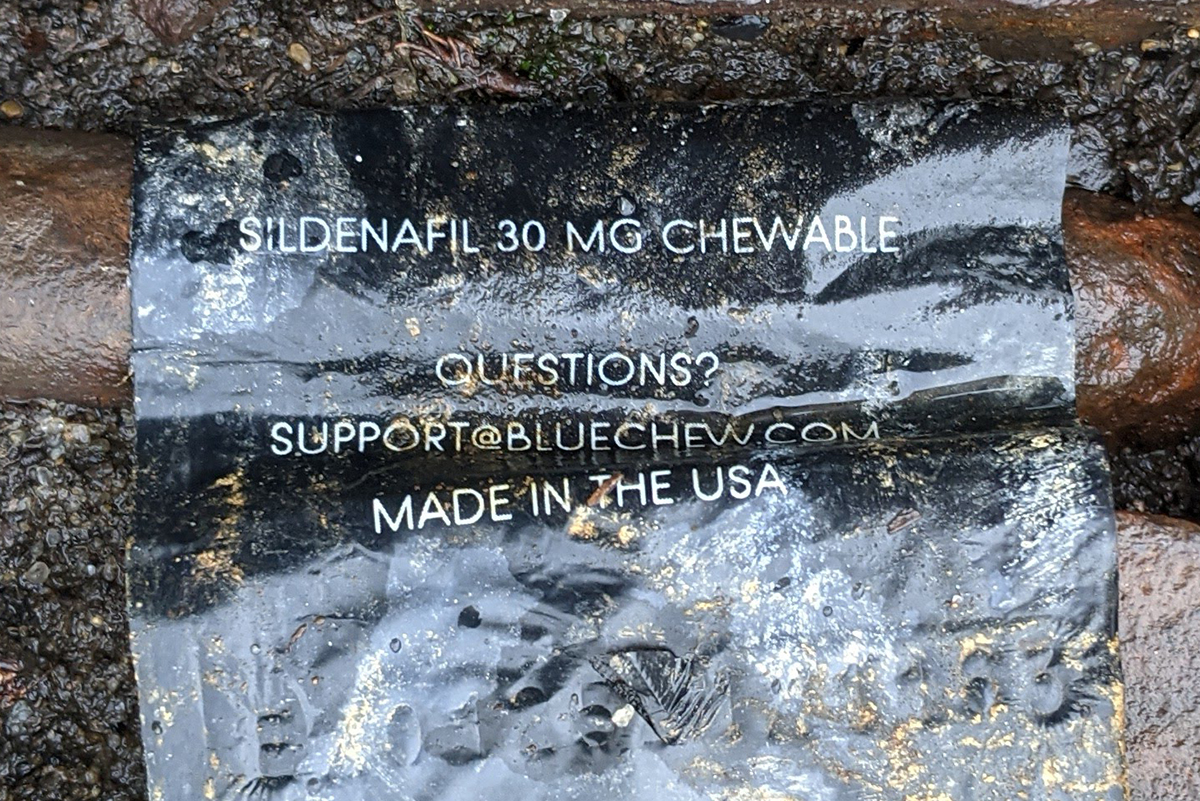 figure A. → "SILDENAFIL 30 MG CHEWABLE | QUESTIONS? | SUPPORT@BLUECHEW.COM | MADE IN THE USA"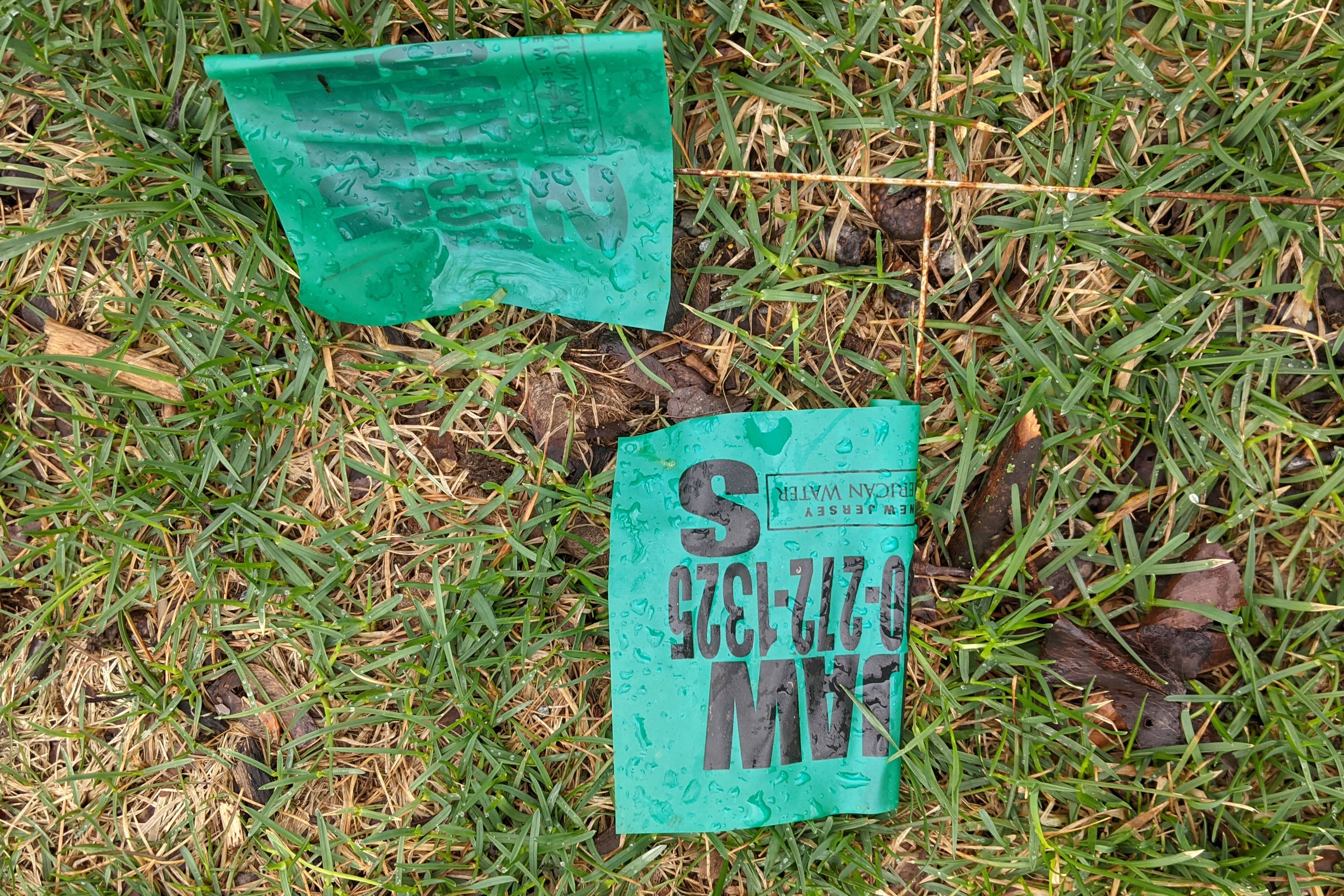 figure B. → "JAW | 0-212-1325 | NEW JERSEY | ERICAN WATER | S
figure C. → "JELLY COMB | WISHES YOU ALL THE BEST"
figure D. → "REWARDS | WANT FREE FOOD & DRINKS? | JOIN IN THE 7-ELEVEN APP OR AT 7REWARDS.COM"
figure E. → "BBIF | ESUOH | SEIGGAB ODIF ENIUNEG"
figure F. → "NUSSEY <3"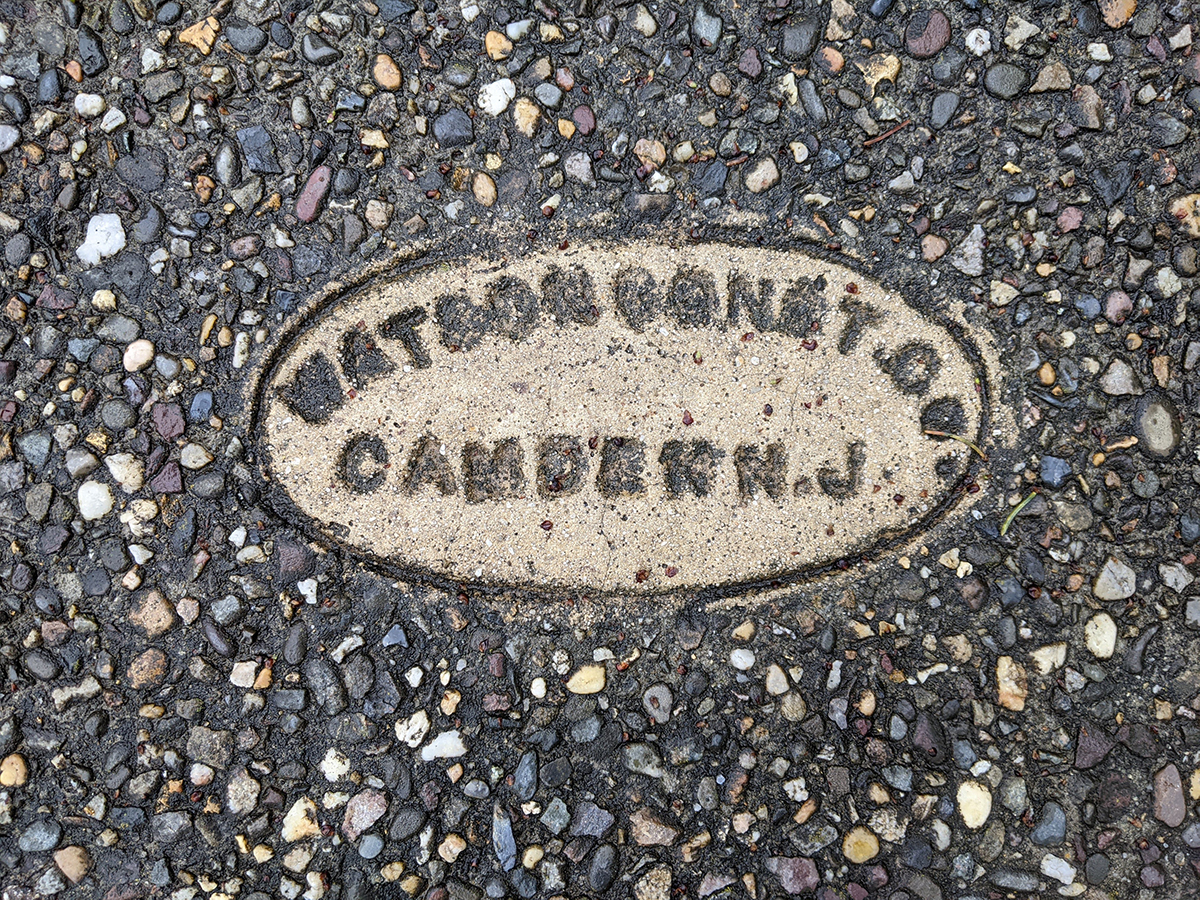 figure G. → "WATSON ?ONST CO. | CAMDEN N.J."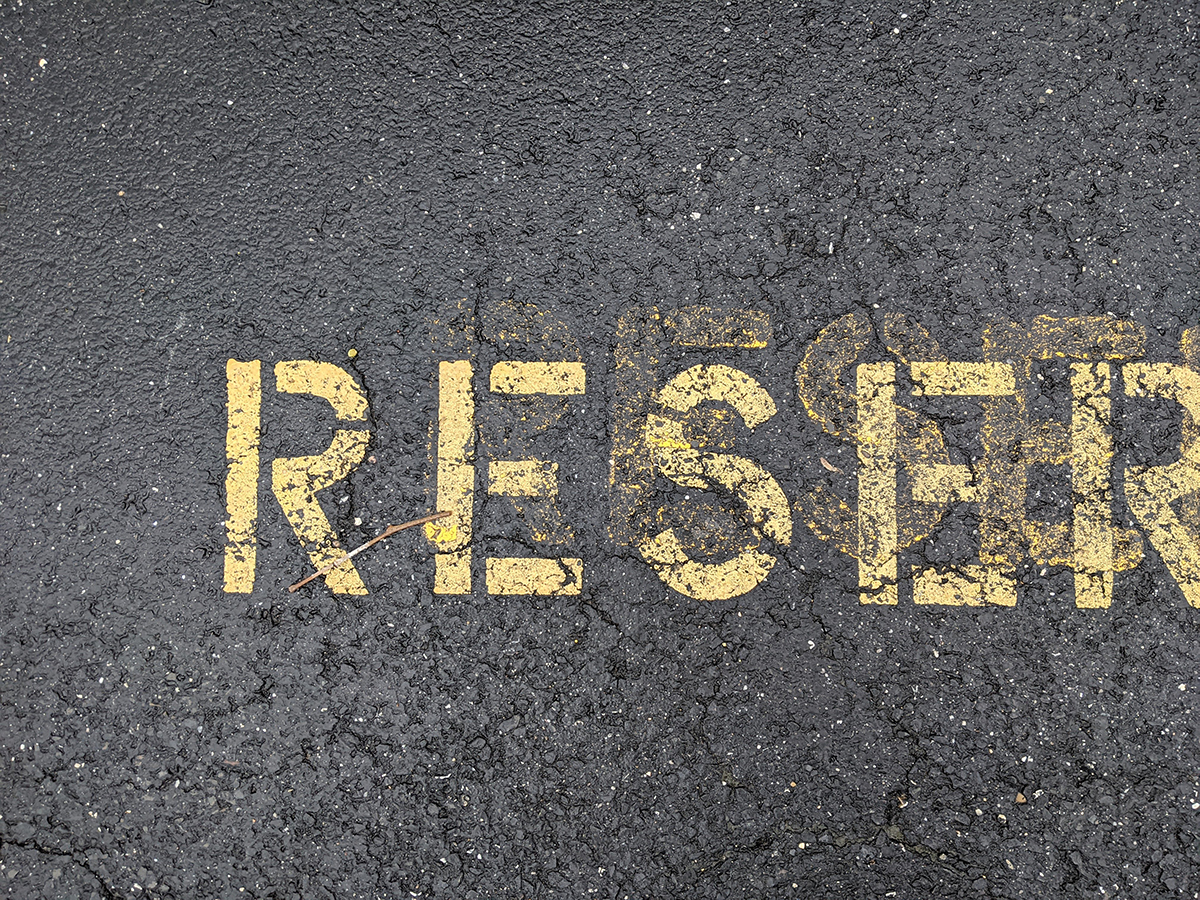 figure H. → "R E(r) S(e) E(s) R"
figure I. → "VENT"